Welcome to the World of Socials
Social Media that Stands Out
Welcome to a world where you can showcase and advertise your brand and business online using social media marketing!
We are so excited about where social media can take any business. It literally is available at your finger tips. Rooted deeply behind the scenes here at Swipe Collective, we are a team of BADASS Mumma Queens hustling to make you stand out! The purpose of our blog is to help you grow your brand and business online.
Each week, we will be bringing you valuable content to help make your social presence grow online. We will show you step by step processes for you to post social content that is both engaging and represents your own personal touch.
Content Driven Captions and Images
Using quality content for your socials, you will be able to focus on what matters to you. You will learn to showcase a little more about who you are and what your values are.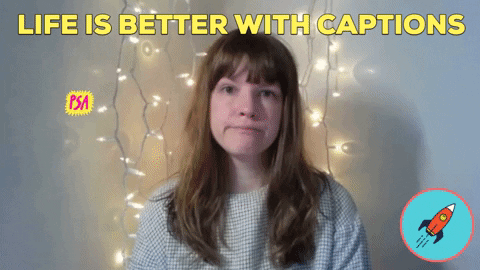 How-to....
There are many aspects of social media marketing that can be a little well daunting. So we will make this easier for you though our step by step tutorials.
Keeping it Fun
All work and no play makes for no fun. Stay up-to-date with our team antics and more about who we are behind the scenes.
You can stay-up-to-date with us via our weekly newsletter. Filled with goodies to help make your social media marketing journey easier. And don't forget to leave a comment below, we would love to know from you, what are you struggling with and how we can help you grow business!